My journey first started in 2016. I always loved getting my lashes done and loved how they made me feel, confident and amazing! I first did my lash course in 2016 and I've never looked back.
My original training was pretty basic and I had to work so hard for the next year to build my confidence. I have now been lashing for 5 years nearly 6 and I have my own eyelash training academy and lash brand.
I have achieved many awards one including coming runner up for best training academy 2021. I strive for excellence in all aspects of my business and that reflects in my training. Lashes are my passion!
Devon (owner) x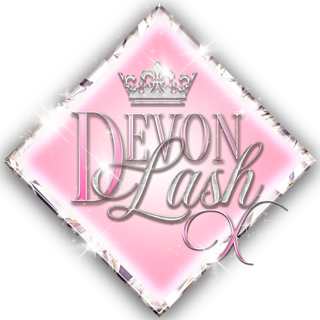 Award winning lash training academy and luxury lash supplier
Get in touch with Devon Lash
Location:
Krynkl, Kelham Island, Sheffield S3 8US